The Russo CPA, P.C. accounting team is a diverse collection of exceptional people with 11 dedicated accountants and bookkeepers. We are passionate about taking the burden and fear of taxes away from clients and teaching that understanding finances are an essential part of business — all year round.
Our firm stands apart from others because of our desire to help clients understand and improve their line. From personalized tax planning that goes beyond just tax preparation – to simplifying the complexities of tax law and explaining it to the average person – we are proud to say our team helps every client feel assured and confident.
Meet Bob.
He's only by the book when it comes to accounting; in his interactions with people, he jumps off the page.
As the founder and principal of Russo CPA, P.C., Bob pleasantly surprises clients (plus the IRS and lawyers) with his proactive, caring, and interested approach. Bob's authentic passion for both numbers and people is why his accounting firm is sought after by everyone from solopreneurs to CFOs. And it's what energizes his fast-growing team of top CPAs who follow his lead by providing impeccable service to clients – without the CPA geek speak.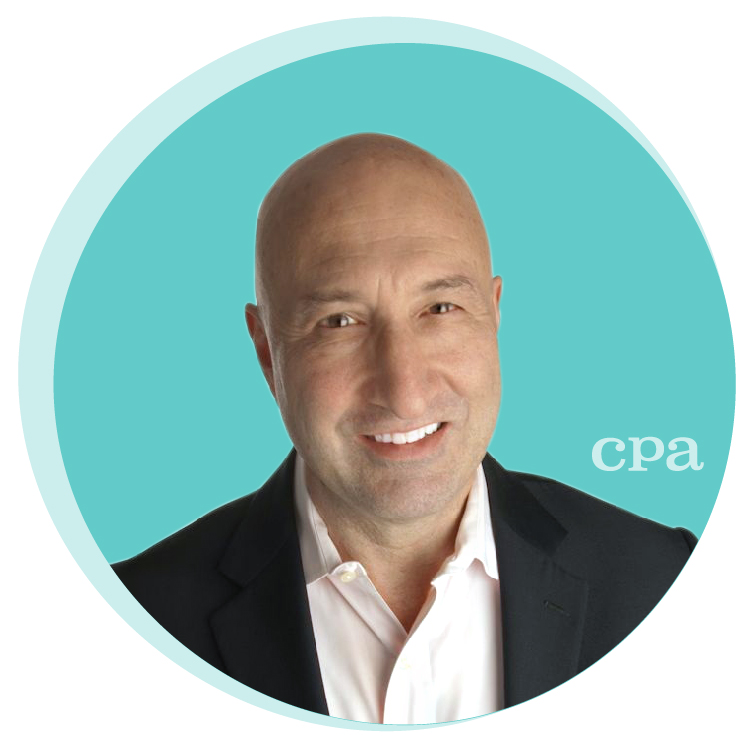 The only thing geeky about Bob is his favorite reading material: the latest tax regulations, codes, and rulings (so he can secure every possible tax advantage for his clients). You might mistake Bob for the charismatic entrepreneur and CFO behind an internet travel startup or a visionary real estate developer. That's because he held those roles during his 30-year career as an accountant, which began at a high-profile accounting firm. While CPAs aren't required to have "field" experience, the best ones do. But Bob doesn't define success by his own achievements, it's what he achieves for his clients. Because of his entrepreneurial past, Bob relates so well to his clients. In addition to serious tax savings most firms would miss, he empowers his clients with real-world accounting and financial insights to increase business.
Bob is even results-driven outside of work, whether it's finishing the 2012 NYC Iron Man or volunteering for 12 years as President of a kids' soccer league. While his bottom-line results are always impressive, what matters to Bob are the people who benefit from them.
When he's not immersed in accounting, Bob is with his family, cooking up elaborate 18-course meals or globetrotting.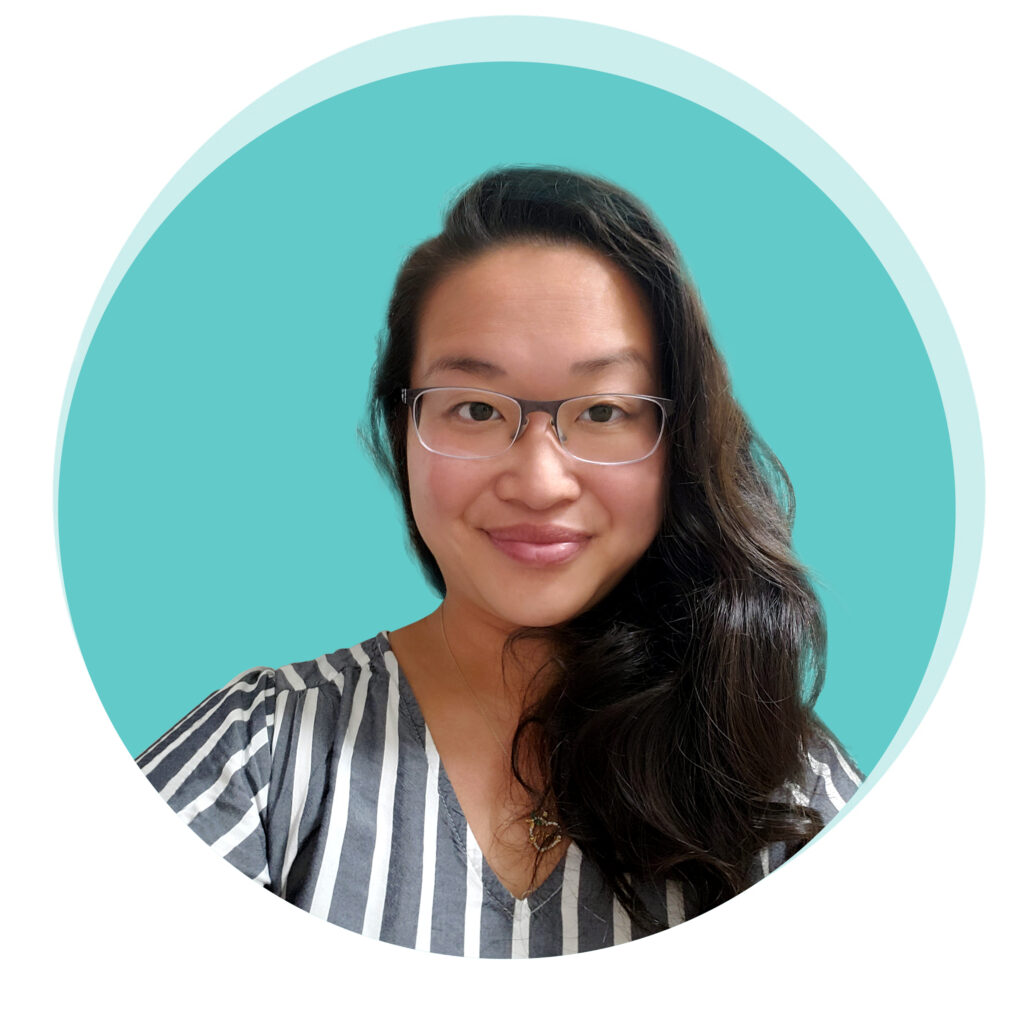 Susy Gao, Partner
Susy Gao realized her dream career while taking an accounting class in high school and excelling. She says, "I knew right then I wanted to be a CPA."
---
Wasting no time, as a junior in college, she started working as a bookkeeper at Russo CPA, P.C.! So, she found her dream company as well!
An integral contributor to the success of Russo CPA, Susy's greatest satisfaction comes from taking the burden and fear of taxes away from clients. She believes that it's important that they understand the bottom line and uses her skills of simplifying the complexities of tax law to explain it to her clients.
Susy's greatest satisfaction comes from clients who frequently express their gratitude for the work the firm does. Susy relates the story about a client whose prior preparer didn't communicate with them at all, and when notices started coming in, little was done. In a panic, they came to Russo CPA, where the firm corrected the issues and got the penalties abated.
Considered a guru of tax planning, Susy unravels tax errors previously made, and trains clients to understand that "finances are a very important part of business – and cannot be left until the end of the year". Her conscientiousness quickly gains the confidence of new clients.
Susy says that if she didn't become an accountant, she would have become a teacher. Actually, Susy does both since she does teach her clients about accounting!
L. Claire Whitaker, B.S. Business
---
The accounting work that finds its way to Claire's desk is often the big, the bad, and the ugly. But Claire envisions — and then beautifully executes — a solution that makes life easier for her clients.
It's the multinational company's audit report that was prepared incorrectly by another accounting firm. Or maybe it's helping a startup who neglected to properly file taxes, start fresh with strategic tax planning. With nearly four decades of CPA experience, Claire's sweet spot is accounting for business interruption damages. She doesn't just provide a quick fix, Claire's goal is to take a troublesome accounting situation, and turn it into an opportunity for improving a business's bottom line.