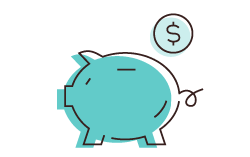 maximize
your tax savings
minimize
your expenses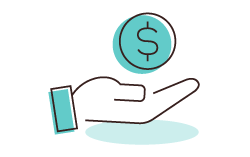 master
your financials
At Robert P. Russo CPA, P.C., we know that accounting can be a business asset instead of a business headache. Our talented team makes tax filings an opportunity for tax savings and financial reports a tool to stay ahead. In fact, we've  become a much-needed business advisor for our clients.
---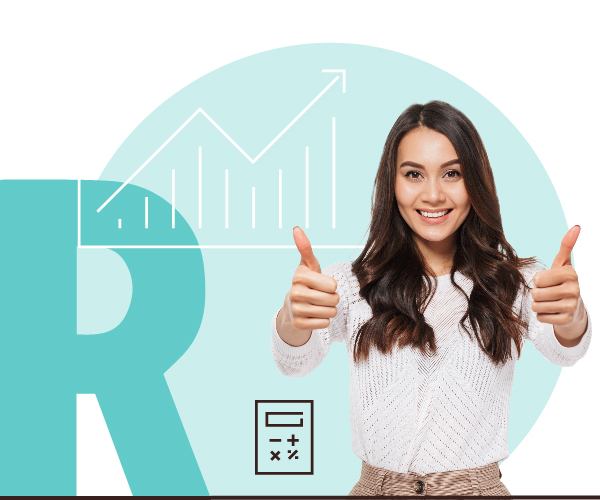 Many accounting firms boast about themselves. We believe that what our clients say speak volumes more:
Bob Russo is one of the most knowable tax professionals I have ever met, and he has assembled an absolute great group of other professionals to assist in providing his clients excellent tax advice as well as other accounting services. I started working with Robert P. Russo, CPA, PC in regard to my 2...

Bob and his team have been my personal and professional financial team for about 5 years. There is no way I could be who I am in life if it weren't for the diligence and knowledge they provide. Personal and professional finances are a deeply sensitive issue and my experience with this firm has made...

Owner, Pilates and Wellness - TheCo Pilates

As an entrepreneur himself, he has experienced exactly what any new business owner has gone through from implementation to growth. He also has a team of experienced accountants and support at his firm, which is definitely helpful for any business owner to get the kind of personal support from either...

Licensed Insurance Broker
We're the U.S. accounting firm constantly improving your bottom line.
Our diverse client portfolio — from individuals and couples to small and mid-size businesses all over the country — choose us whether they want hands-on or as-needed help. And because we always bring our zeal for accounting and passion for helping them, we've garnered a long list of loyal clients.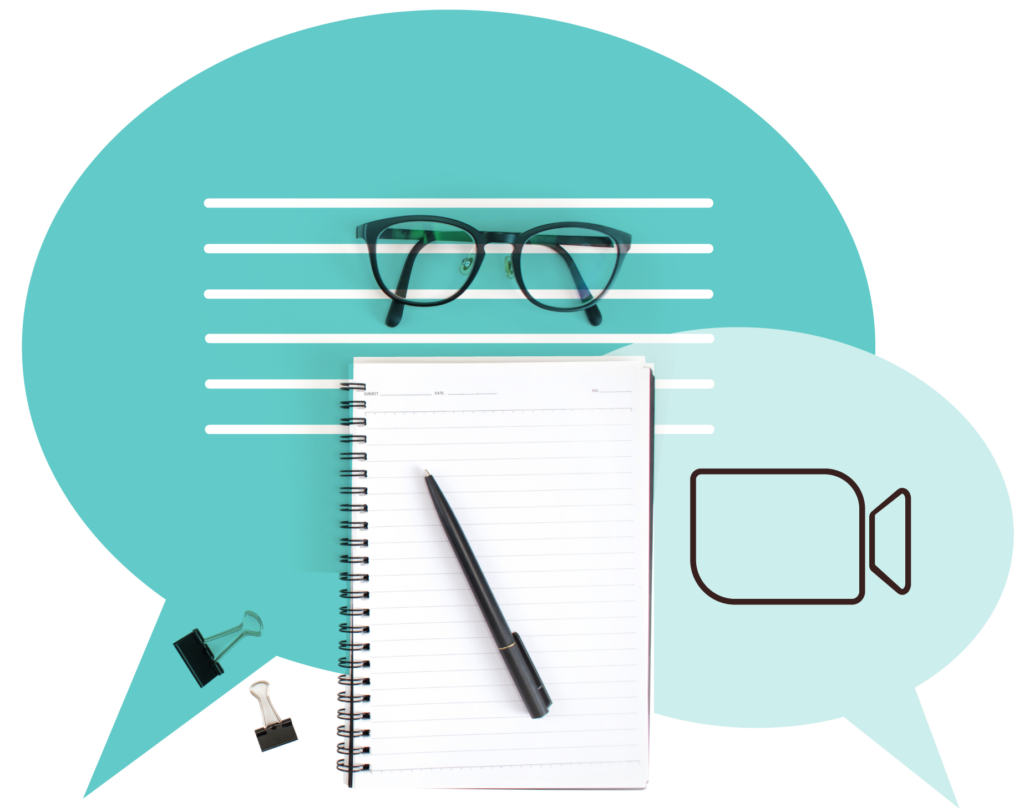 We will happily give you a FREE Initial Consultation.
What questions do you have for us about your accounting or tax situation?
If you need help managing any aspect of your home or business finances, please fill out this form so we can best serve you. We'll get back to you quickly!
About Robert P. Russo
Picture a typical CPA. Then, meet Bob. He's only by the book when it comes to accounting, in his interactions with people, he jumps off the page. As the founder and principal of Robert P. Russo Accounting, Bob pleasantly surprises clients (plus the IRS and lawyers) with his proactive, caring, and interested approach. Bob's authentic passion for both numbers and people is why his firm is sought after by everyone from solopreneurs to CFOs. And it's what energizes his fast-growing team of top CPAs, who follow his lead by providing impeccable service to clients
— without the CPA geek speak.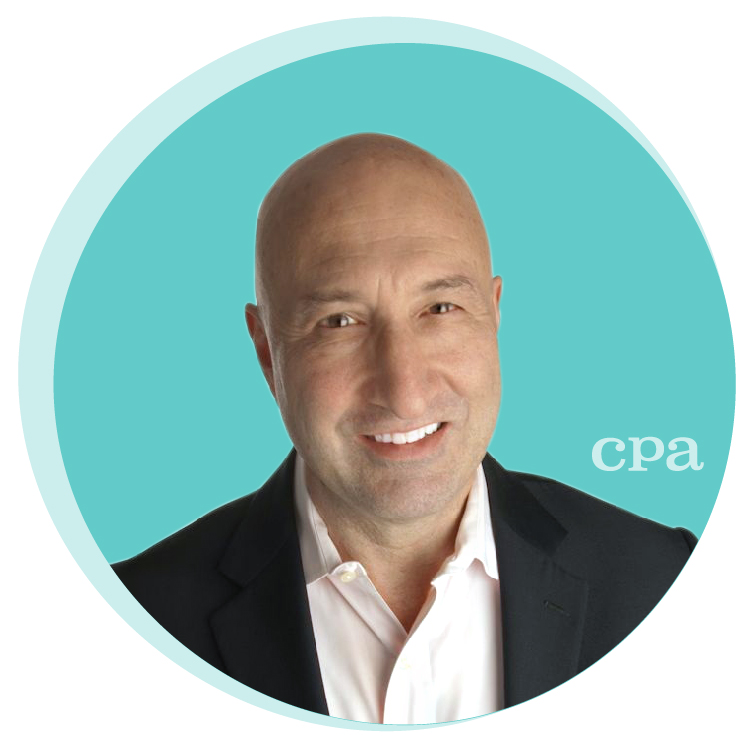 Already with us? Log in securely here.