Monica Liang-Allen
Licensed Insurance Broker
Truly Cares About His Clients
As an entrepreneur himself, he has experienced exactly what any new business owner has gone through from implementation to growth. He also has a team of experienced accountants and support at his firm, which is definitely helpful for any business owner to get the kind of personal support from either Bob himself and his team. He takes a holistic approach to helping new and established business owners and individuals in understanding the tax law and taxes. 
Jun 15, 2021
Arthur M.
True knowledgeable & Professional People
Bob Russo is one of the most knowable tax professionals I have ever met, and he has assembled an absolute great group of other professionals to assist in providing his clients excellent tax advice as well as other accounting services. I started working with Robert P. Russo, CPA, PC in regard to my 2018 income tax filing. I had been using another firm who had created a huge problem for me both personally and for my business. Most of my contact was with Bob, Claire & Susy and they were able to make the necessary corrections to get me and my company back on track.
Jun 15, 2021
Brittany Crosby
Owner, Pilates and Wellness - TheCo Pilates
I highly recommend working with Bob and his team
Bob and his team have been my personal and professional financial team for about 5 years. There is no way I could be who I am in life if it weren't for the diligence and knowledge they provide. Personal and professional finances are a deeply sensitive issue and my experience with this firm has made me feel safe, taken care of, and also the right amount of challenges in order to achieve my goals. 
Jun 15, 2021
Susanne S.
Owner - Design Firm
Expert Advice & Huge Savings
"I thought my last accountant was good, but she made me feel so nervous that I changed to Russo CPA. I am so happy I did! They give me expert advice on my business during the year that saves me so much. Just one change they recommended saved me $7,500 in taxes!"
Mar 19, 2021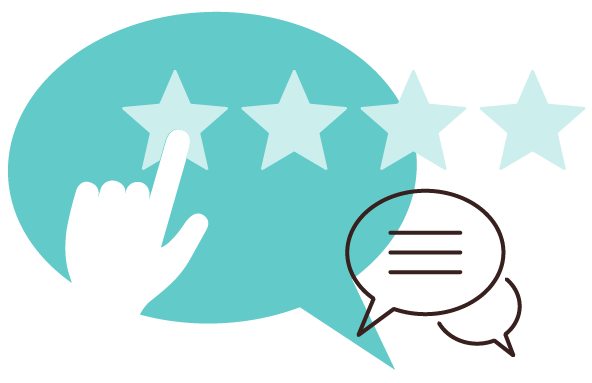 We'd love to hear your story!
Do you have a great experience to share? A referral – and review – is the best compliment!
Please click here to fill out our secure form and submit a review for sharing on our website. Your personal information will not be shred. Thank you!